Online Brand Report
Get your FREE online brand Snapshot Report.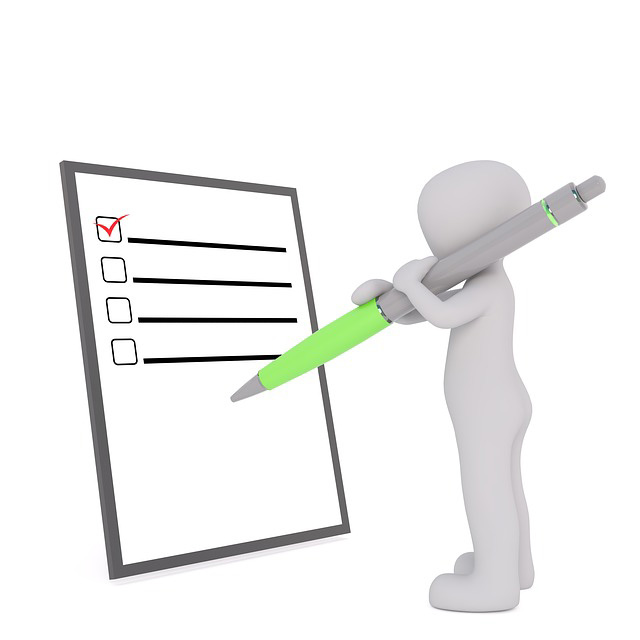 Brand Manager™ Reports
By comparing your online presence, accuracy and performance to others in the industry, our Snapshot Reports provide you with intel on how your business is performing, where it's lacking, and most importantly, how you can fix it!
Fill out this Snapshot Report Request form to receive your FREE Snapshot Report. (In order to get the best results, information provided should be as accurate and complete as possible.)
Download our product brochure or visit the Brand Manager™ product page for more information on reputation management and CDUdotcom's Brand Manager™ Suite of products.
Questions?
Feel free to contact us with any questions you may have. Thanks!