Reputation Management
In the marketplace, you ARE who people believe you to be.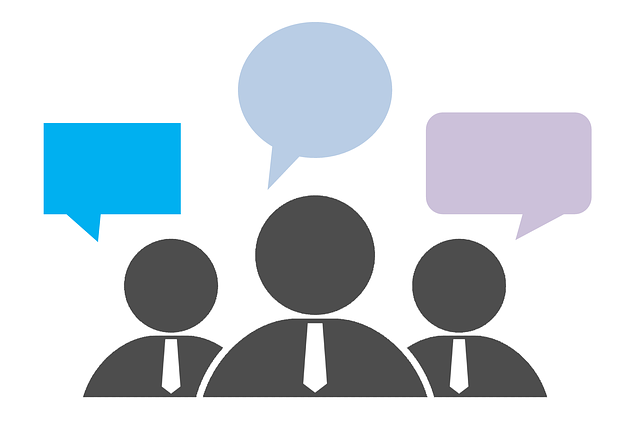 Our Reputation Management Services
The statistics regarding the importance of online reviews are compelling to say the least.
• 63% of consumers are more likely to purchase from a site that has user reviews
• 80% trust reviews as much as personal recommendations
• 86% of people will hesitate to purchase from a business that has negative online reviews
• Star rating is the number one factor used by consumers to judge a business
• Reviews produce an average of 18% upliff in sales
• 68% say positive reviews make them trust a local business more
---
Managing your online brand can be time-consuming not to mention confusing. Like most business owners, you've probably become disgusted by some online review sites. Unhappy customers go out of their way to blast you and happy ones never get around to giving you a review. And these days, having no reviews is almost as bad as having negative ones.
So you have to wonder if there's not a better way. Why yes there is! CDUdotcom's Brand Manager™ Suite makes it easier for you to take control of your online reputation. (Not enough time in a day? Then why not let CDUdotcom manage the details of your Reputation Management process for you.)
Download our Brand Manager™ brochure or watch our online videos for a virtual tour.
---
Request your FREE Online Brand Report to see how your business is performing, where it's lacking, and most importantly, how you can fix it!
---
Questions?
Feel free to contact us with any questions you may have. Thanks!