Reviews
What clients are saying about CDUdotcom!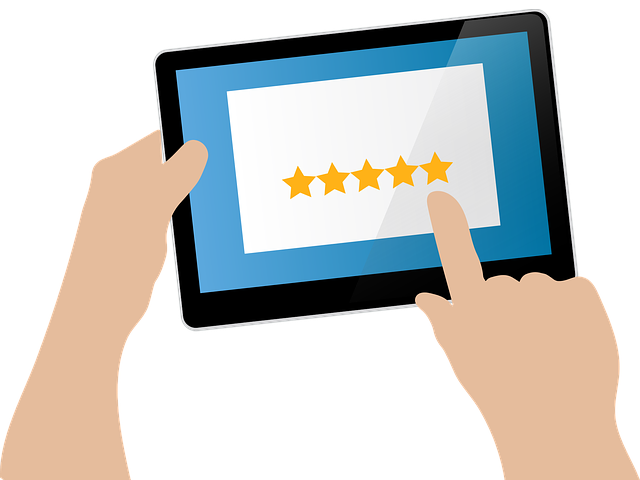 "Thanks to LB's SEO efforts, the number of leads we've gotten from our website has more than tripled this last year! Clearly the advice she gave us about how to rewrite some of our content to make it more SEO-friendly has really paid off. I admit I was a bit iffy about how much this would help, but the results can't be denied, so, clichéd as it is, now I'm a believer."
— Jeanne Statts, Principal Consultant, TM Consulting Group
---
"After starting my new law practice and putting up a new website, I realized I really needed SEO to maximize what I'd done.  I've been very impressed with how quickly LB has been able to get my website to come up higher on the search engines.  I like receiving the monthly reports showing the progress in the rankings month after month."
— Margaret Zuleger, Family Law Attorney
---
"You get it done and get it right! That's why we hired you!"
— Bruce Richardson, Vice President-Marketing, ATP Inc.
---
"I LUVVV LB…. Working with her to put together both of my websites was EASY… She was and is always available to answer questions and implement changes. She treats my sites as if they were her personal sites."
— Barbara Bates, Barbara Bates Designs/Barbara Bates Foundation
---
"I have been working with CDUdotcom for less than 3 months and have been amazed at the improvement in our internet positioning.  I previously paid Googleads about $9,000 for positioning and for a relatively nominal fee CDU has delivered more exposure.  Friendly, efficient, knowledgeable and effective are some of the words I use to describe CDUdoctom."
— George Collins, General Practice Attorney
---
"If you ever need a reference count me in. I love to do business with people that have integrity and you are certainly one of them.."
— Rose DePaola, Salon Owner
---
"CDUdotcom helped our website rank better on the major search engines. The staff reworded our website content and showed us a few tricks resulting in our website finally ranking on page one on Google.They are friendly and very knowledgeable in what they do. I would recommend them to everyone, except our competition."
— PJ Z., Real Estate Agent
---
"CDUdotcom helped us create our company website and loan officers microsites. They listened to our needs and worked diligently to fulfill those needs. They were able to create a cost effective, interactive resource for us to reach more customers. I would highly recommend CDUdotcom for you web needs."
— Frank Binetti, President, Inland Home Mortgage
---
"As an entrepreneur I try to surround myself with people that can provide me with the insight, support, and confidence I need to take my business to the next level.  That's exactly what CDUdotcom bring to the game. LB Brumage is a first-rate business person with a keen ability to help her clients see very clearly the strategies needed to achieve their objectives. I consider LB a valuable part of our business development team and can't recommend her highly enough."
— Brian C., Fitness Entrepreneur
---
"LB at CDUdotcom has been so wonderful to work with. I had so many questions that were answered immediately and I now have a custom, professional website that is already on google when searched. I would recommend CDUdotcom's services to anyone!"
— Linn R., Medical Billing
---
"We thought it would be a good idea to check into SEO but really had no idea how important it was to us until I met with LB.  LB is personable, easy to work with and has been a true partner in our business development.  She had many suggestions for maximizing our visibility, and checked in with us regularly to keep current with our expanding offerings.  Our website views increased dramatically after her suggestions were implemented which has been critical in growing our business.  I would highly recommend LB, her SEO and other services to any organization looking to maximize their web presence."
— Jean Dixon, Owner, Center for Ballroom and Dance
---
Read more about the CDU Difference and the Core Values that drive everything we do.
---
Questions?
Feel free to contact us with any questions you may have. Thanks!