Google AdWords™
Maximize the ROI on your ad spend with campaign management services.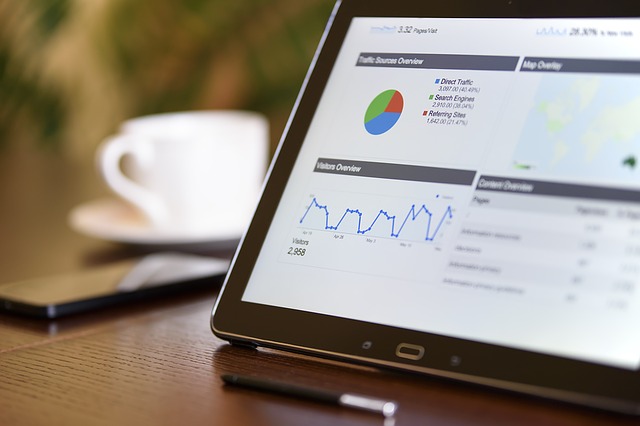 Our PPC Services
From helping you establish your online advertising strategy to managing the day-to-day aspects of your Google AdWords™ campaigns, CDUdotcom will help you maximize the return on your online advertising spend. Our campaign management fees are sliding scale, based on your monthly advertising spend.
While most clients do utilize Google AdWords™ for their pay-per-click (PPC) campaigns, we can also manage your Bing® campaigns as well.
Frequently Asked Questions:
Questions?
Feel free to contact us with any questions you may have. Thanks!